The Human Islet Research Enhancement Center (HIREC) is located within the Department of Diabetes and Cancer Discovery Sciences at City of Hope.  The HIREC

 provides a centralized organizational and administrative infrastructure, an information technology platform, and a research dissemination engine to address the burgeoning needs of the program for the next five years.  In short, the HIREC will assist in cultivating and facilitating science within HIRN. 
The goals of the HIREC are to:
Provide research operations and organizational services to support scientific meetings, annual retreats, workshops, committees, working groups, and panels
Facilitate and accelerate new research paths through funding opportunities and collaboration with other T1D and related communities.
Enhance a modern technology platform to provide and preserve access to HIRN materials, data, and other resources, using available or expanded vocabularies, ontologies, identifiers, and data formats.
Catalyze collaboration and innovation in T1D research through the exchange of ideas, findings, and data generated in HIRN.

Investigators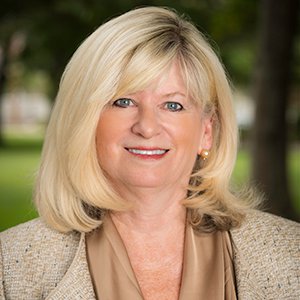 City of Hope
Principal Investigator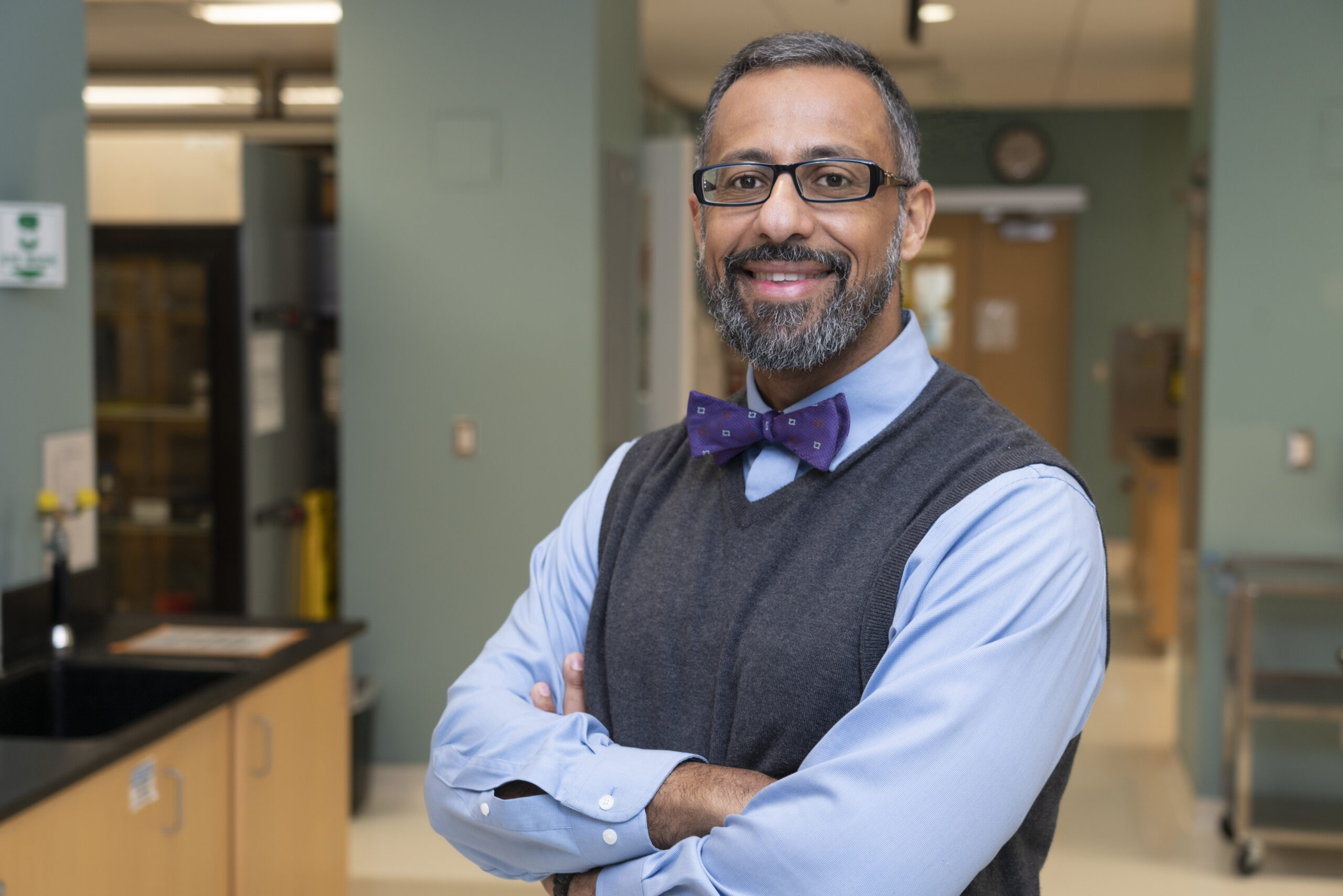 City of Hope
Principal Investigator
Staff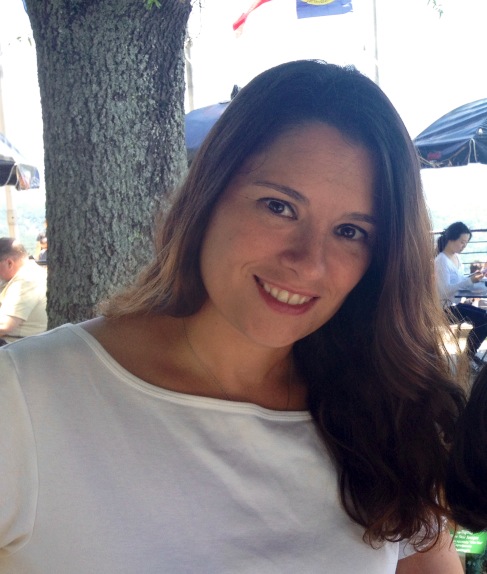 City of Hope
Program Manager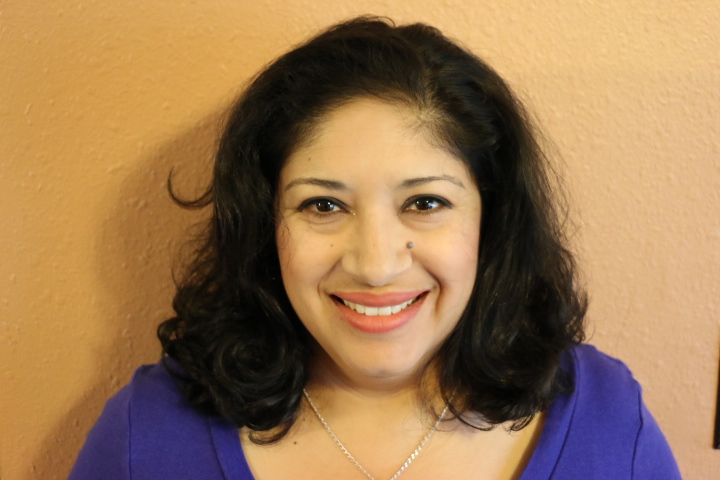 City of Hope
Project Assistant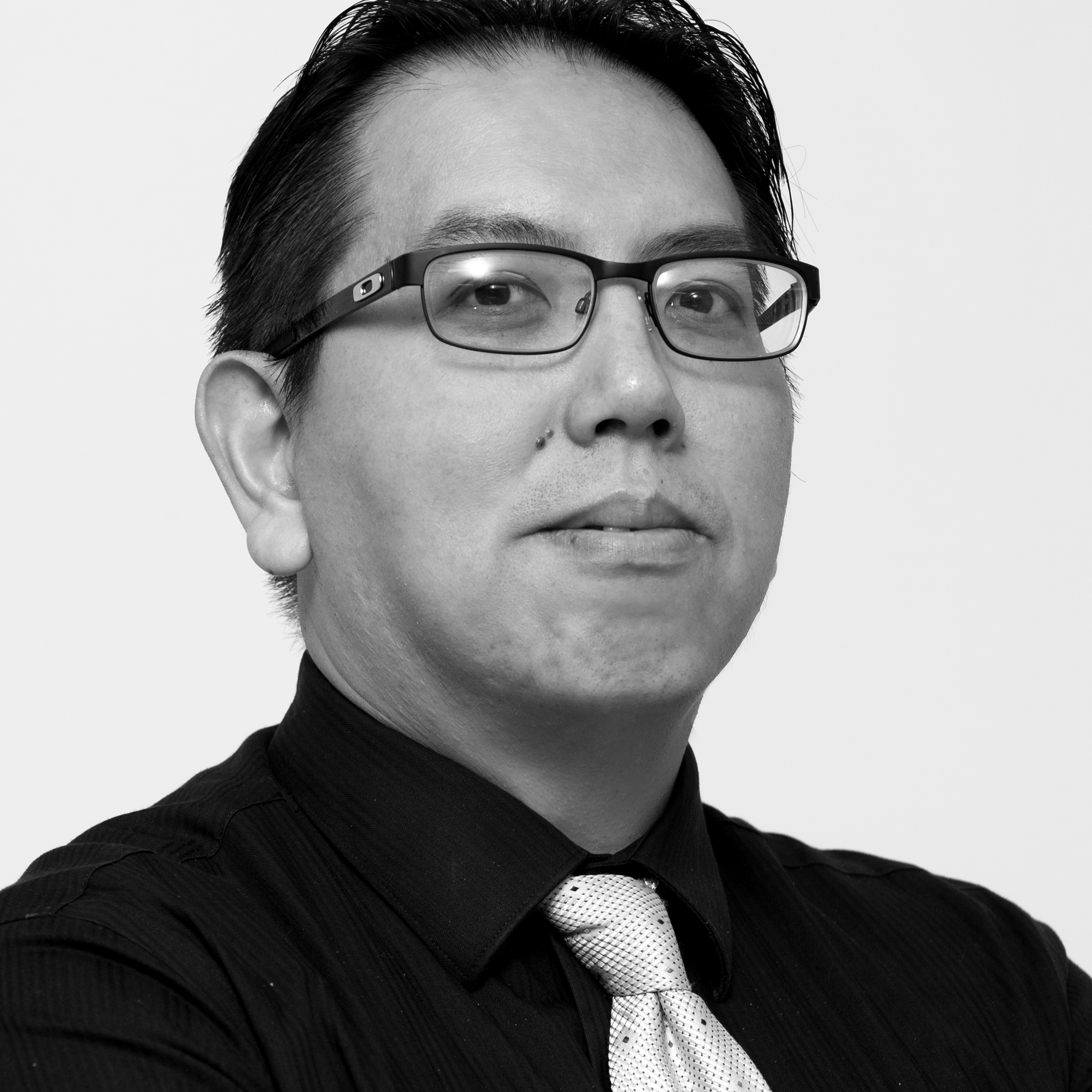 City of Hope
Senior Developer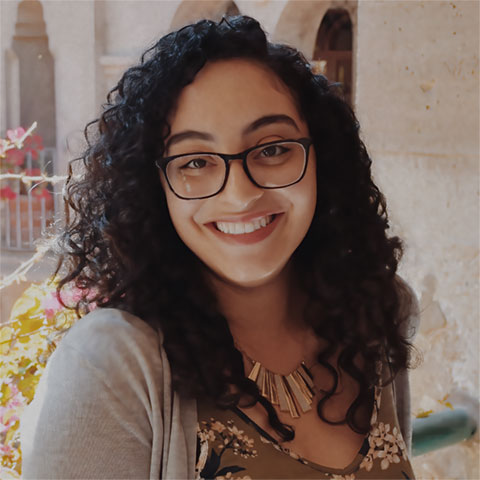 City of Hope
Research Data Curator
National Institute of Diabetes and Digestive and Kidney Disease (NIDDK) Program Personnel