Meet the Members of the Human Islet Research Enhancement Center (HIREC): Dr. John Kaddis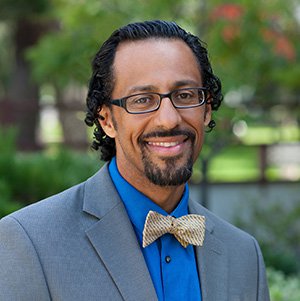 John S Kaddis, PhD
HIREC Co-Principal Investigator (PI)
Role within HIREC:
As HIREC co-PI, Dr. Kaddis oversees all activities related to resource management, cataloging, data sharing and curation, workshops and webinars, as well as collaborations and innovations within T1D to increase research opportunities and maximize benefits for HIRN researchers. He also regularly review the program financials, and ensures that HIRN resources and systems comply with FAIR (Findable, Accessible, Interoperable, and Reusable) principles.
Education:
California Sate University, BS, Biochemistry
University of Southern California, PhD, Systems Biology & Disease
Experience:
Dr. Kaddis has over 20 years of experience in technology driven cooperative initiatives, basic science laboratory research, program management, data analysis, and multi-center administration. In addition to  co-PI for the HIRN HIREC, he currently serves as the Director of the data management core for the JDRF-funded Network for Pancreatic Organ Donors with Diabetes (nPOD) program. Dr. Kaddis is an Associate Professor within the Department of Diabetes and Cancer Discovery Science at COH/BRI, and a member of the Arthur Riggs Diabetes and Metabolism Research Institute.
Lab Research Focus:
The Kaddis Lab delves into the complex mechanisms of type 1 diabetes, creating essential tools for handling and making sense of the highly complex data associated with biomedical research today. His work has focused on designing and implementing collaborative data sharing and analysis tools to expedite investigations, using statistics and mathematical modeling to study diabetes, and studying childhood cancers using high throughput genomic data.
Other National & International Collaborations:
Principal Investigator Data Management Core,  JDRF Network for Pancreatic Organ Donors with Diabetes (nPOD), JDRF Funded
Learn More: 
Research Lab 
Investigator Profile