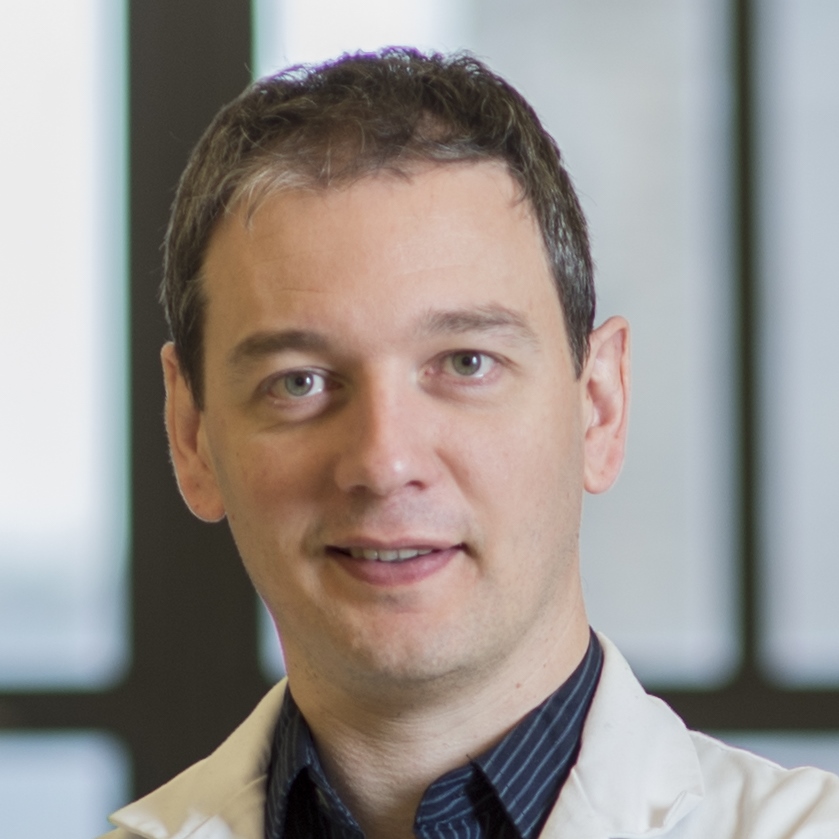 ---
►Where are you from originally, and where did you go to school?
I am from France, where I completed my undergrad studies and Master. Then I moved to England to study for my PhD in Immunology at University College London. I did my postdoctoral studies at Stanford University, and since 2012, started my own lab at Columbia University to study Type 1 diabetes.
►What is your current position?
I am an Assistant Professor in the Department of Medicine, Columbia University Medical Center, and an Investigator within the Columbia Center for Translational Immunology and the Naomi Berrie Diabetes Center.
►Why did you decide to become a researcher?
I wanted to be a researcher from a very young age. I had a curious mindset and was fascinated by life in all its forms. It was in high school that I got exposed to Immunology, which I loved. But having followed a science rather than a medical path in University, it was only just before going to graduate school that I was re-acquainted with Immunology, and the rest is history.
►What is the "Big Picture" of what you study?
My study is primarily focused on Type 1 diabetes, on trying to understand why autoreactive T cells escape mechanisms of tolerance to attack insulin-producing cells and figure out ways to specifically target and neutralize them.
►What is your favorite aspect of your research?
Finding ways to learn from failures and overcome the obstacles and challenges that come with research. If only funding was not part of those challenges…
► What do you hope to achieve with your research?
I hope that my research will contribute to a better understanding of the tolerogenic processes in humans and how immune cells escape control by these processes to cause Type 1 diabetes. I also have a specific vision on designing antigen-specific therapies that would adapted to the heterogeneity of patients and use on their own or in concert with other therapies to efficiently neutralize autoreactive T cells in Type 1 diabetes.
►What groups are you involved in? 
Outside of Columbia, I am involved with the Network for Pancreatic Donors with Diabetes (nPOD).
►When not in the lab what are your favorite hobbies/activities?
When I am not doing medical research, my favorite pastime is genealogical research. Other hobbies, for what's left of my time, is being outside in nature (hiking), cinema, and activities with friends (board games, karaoke).