Investigator Profile: Linford Briant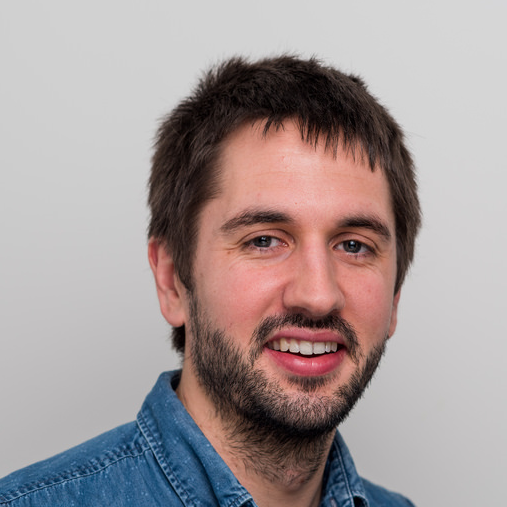 ---
►Where are you from originally, and where did you go to school?
Gloucestershire, United Kingdom. I went to school at Bournside Secondary School and Sixth Form Centre in Cheltenham.
►What is your current position?
Postdoctoral Fellow (Wellcome funded)
►Why did you decide to become a researcher?
Initially it was my love for mathematics which steered me into research. Then, somehow, I ended up doing diabetes research. I really enjoyed using my mathematics to understand problems in biomedicine, and just discovering how our body works.
►What is the "Big Picture" of what you study?
Understanding how diabetes develops.
►What is your favorite aspect of your research?
I love: getting exciting data, getting confusing data and learning a new technique
► What do you hope to achieve with your research?
Just any advance in our understanding of whole-body metabolism! It doesn't matter to me whether this is a leap in understand, or a very incremental, so long as it is robust and reproducible.
►When not in the lab what are your favorite hobbies/activities?
Getting out into the great outdoors, baking and terrorising (and being terrorised by) my daughter