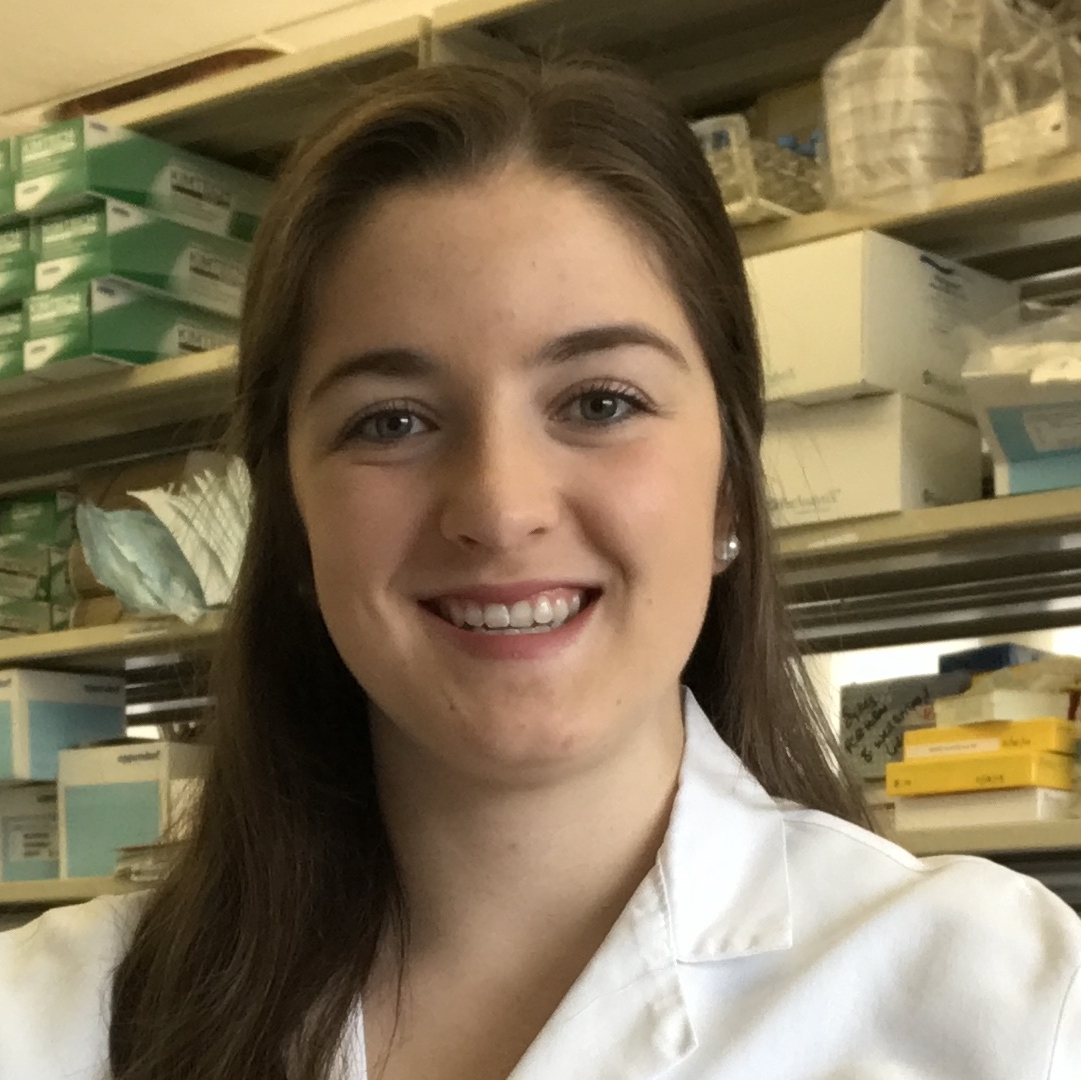 Rachel Madley, MA, MPhil
Research Staff
---
►Where are you from originally, and where did you go to school?
Originally from New Jersey, went to undergrad at University of Michigan- Ann Arbor
►What is your current position?
PhD Candidate
►Why did you decide to become a researcher?
To improve the quality of life for patients living with disease and save the lives of patients with terminal illness.
►What is the "Big Picture" of what you study?
To understand the genetic immune dysregulation that leads to development of Type 1 Diabetes
►What is your favorite aspect of your research?
It is very translational. We are studying human immune systems with and without Type 1 Diabetes.
► What do you hope to achieve with your research?
I hope to better understand the initiation of Type 1 Diabetes and the genetic factors that underlie it. With this knowledge I hope more informed therapies and preventative measures will be possible.
►What groups are you involved in? 
American Association for Advancement of Science
Students for a National Health Program
►When not in the lab what are your favorite hobbies/activities?
Hiking and cycling