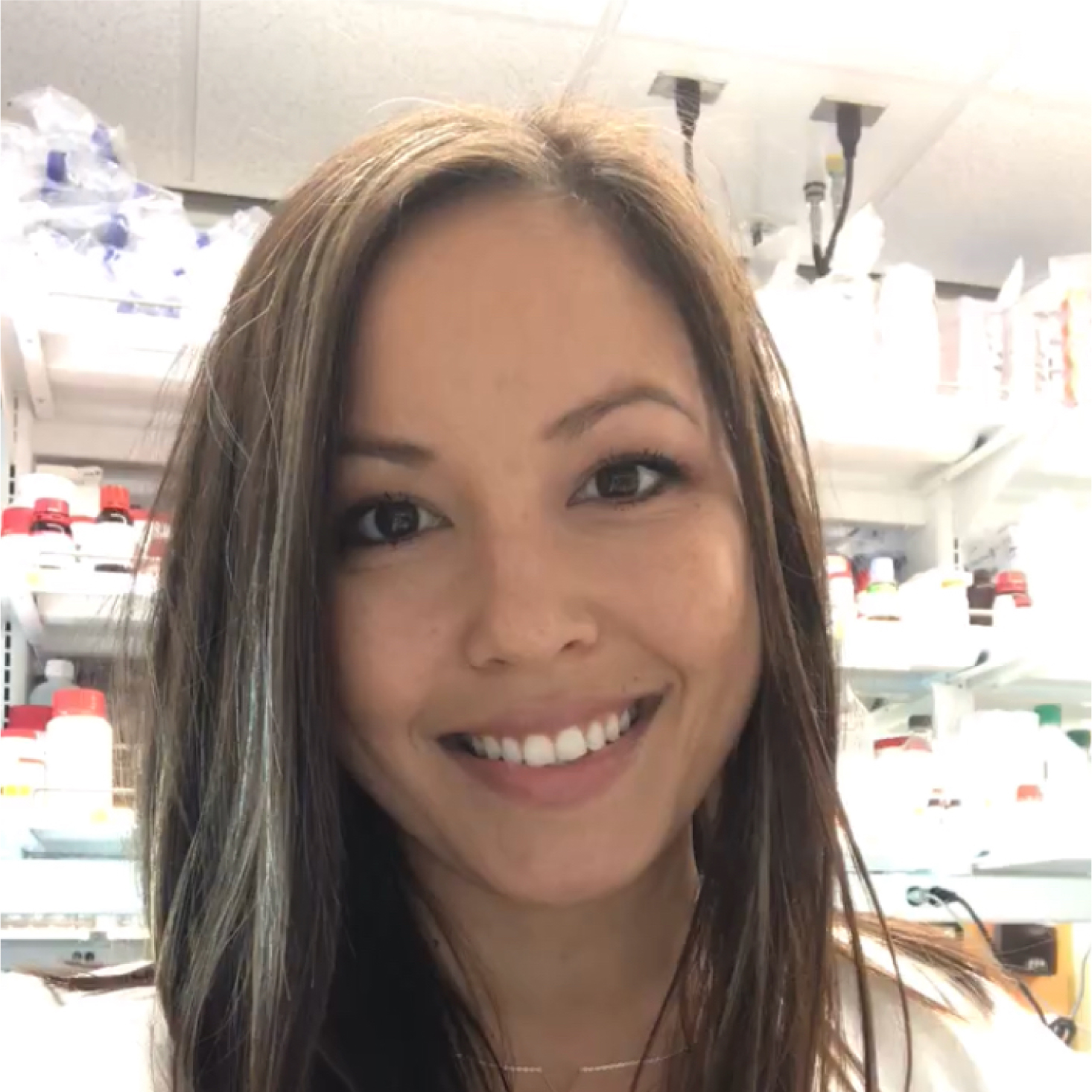 ---
►Where are you from originally, and where did you go to school?
I grew up in Gonzales, Louisiana that's just outside of New Orleans and attended Louisiana State University for undergrad and Tulane University for grad school.
►What is your current position?
I am currently a Postdoc for Ashutosh Agarwal, PhD in Biomedical Engineering and Diego Correa, MD, PhD in Orthopaedics at the University of Miami.
►Why did you decide to become a researcher?
During my undergrad, I learned about stem cells and regenerative medicine and knew from there that I wanted to become a researcher.
►What is the "Big Picture" of what you study?
The focus of my studies are evaluating Mesenchymal Stem/Stromal Cell therapeutics (biologics) and derived cell-free products (exosomes) for treating several indications and improving engraftment of transplanted pancreatic islets.
►What is your favorite aspect of your research?
Working I really enjoy working as a part of multi-disciplinary teams, where researchers from all disciplines are collaboratively working towards a common goal of helping people with T1D. I also love that I get to go to work each day with amazing students and researchers and try to move the needle forward in treating this disease.
► What do you hope to achieve with your research?
As a PI, I would like to screen MSCs for signatures and correlate with the donors' health status and activities to ultimately define healthy universal donors that can be used as a source of allogeneic treatments.
►What groups are you involved in? 
Human Islet Research Network
Biomedical Engineering Society
Cell Transplantation and Regenerative Medicine Society
Society of Women Engineers
International Federation of Adipose Therapeutics and Science
Society for Neuroscience
Lysosomal Disease Network
►When not in the lab what are your favorite hobbies/activities?
I enjoy cooking, playing with my dog and going to the beach.