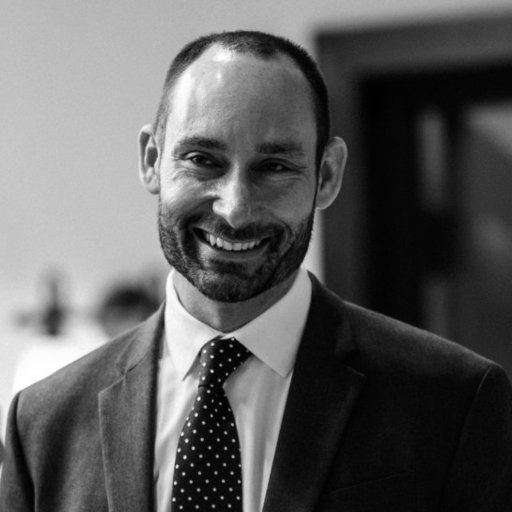 ---
►Where are you from originally, and where did you go to school?
I grew up around the Tampa, FL area (Seminole) and I am a life-long FL Gator (UF)
►What is your current position?
Associate Professor
►Why did you decide to become a researcher?
A fascination with biology and ADHD for regular work. I need a new question/challenge every day.
►What is the "Big Picture" of what you study?
 My entire career is basically focused on addressing the question of how the immune system decides when and how to respond to a challenge and what goes wrong in situations of autoimmunity.
►What is your favorite aspect of your research?
The immune system is an elegant balance of individual cells all working autonomously but in a complex system to defend a host.
► What do you hope to achieve with your research?
Antigen-specific tolerance
►What groups are you involved in? 
My laboratory works in collaboration with the UFDI, CMAI (HIRN), TEDDY, TrialNet, nPOD, ADA, patient advocacy groups
►When not in the lab what are your favorite hobbies/activities?
Fishing. 4 kids keeps me busy