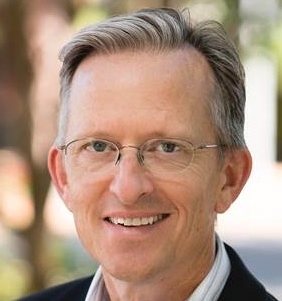 ---
►Where are you from originally, and where did you go to school?
Portland, OR. College at Northwestern, med school Univ. of Missouri, PhD Univ. of Washington.
►What is your current position?
Professor and Chair of Biomedical Engineering, UC Davis
►Why did you decide to become a researcher?
It is fun, and I was pretty good at it…
►What is the "Big Picture" of what you study?
Modeling human tissue micorenvironments in 3D using microfluidic and stem cell technologies
►What is your favorite aspect of your research?
Mentoring trainees; writing research grants.
►What groups are you involved in? 
Biomedical Engineering Society (BMES)
►When not in the lab what are your favorite hobbies/activities?
Golf and cooking