Investigator Profile: David Gorkin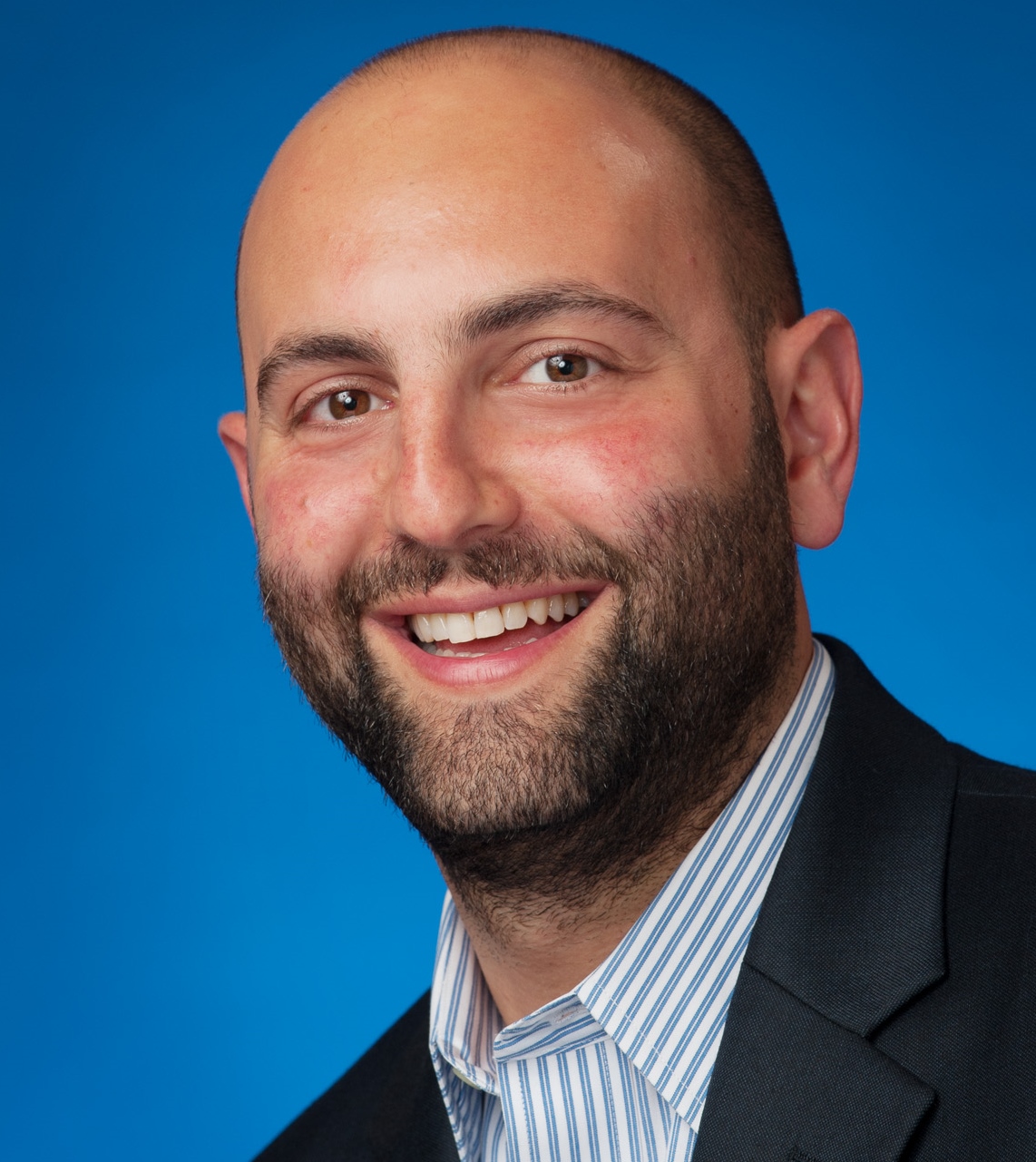 ---
►Where are you from originally, and where did you go to school?
I am from New Rochelle, NY, which is about 30 minutes North of New York City. I went to college at Boston University, and obtained my PhD in Human Genetics from Johns Hopkins University School of Medicine.
►What is your current position?
I am the Associate Director for Epigenomics at the University of California San Diego (UCSD) Center for Epigenomics.
►Why did you decide to become a researcher?
I love learning and I love teaching. Academic research puts me in a perfect place to do both. In my career, curiosity has been compass — I have always enjoyed venturing into areas of study where there is much unknown, and trying to create new knowledge about our world, and in particular our cells and DNA, work.
►What is the "Big Picture" of what you study?
The overarching goals of my research is to understand how an individual's single genome sequence can give rise to such a diverse array of cell types, specialized cellular functions, environmental responses, and disease states. To do so, I focus on epigenomics, a term which refers broadly to chemical modifications to the DNA and associated packaging proteins inside the nucleus. Unlike the genome that each individual inherits from their parents, the epigenome varies between different cell types and changes in response to environmental factors such as aging, pathogenic conditions, or even stress. Harmful changes to the epigenome can predispose a person to, or even cause, disease.
►What is your favorite aspect of your research?
My favorite aspects of my research is collaborating with great scientists who bring complementary expertise to solve complex and important problems related to human biology and health.
► What do you hope to achieve with your research?
My goal is to help us better understand the genome not just as an abstract sequence of nucleotides, but as a collections of highly dynamic molecules participating in driving processes within the nucleus of every cell. Such an understanding promises to transform our knowledge of human disease and inform how we diagnose and treat diseases.
► What groups are you involved with?

American Society of Human Genetics
Encyclopedia of DNA Elements (ENCODE) Consortium
4D Nucleome (4DN) Consortium
NIH Institutional Research and Academic Career Development Awards (IRACDA) Community

►When not in the lab what are your favorite hobbies/activities?

I try to take advantage of the outdoor activities the Southern California has to offer including hiking, biking, and camping. I also enjoy cooking (particularly since my career has taken me away from the bench!).