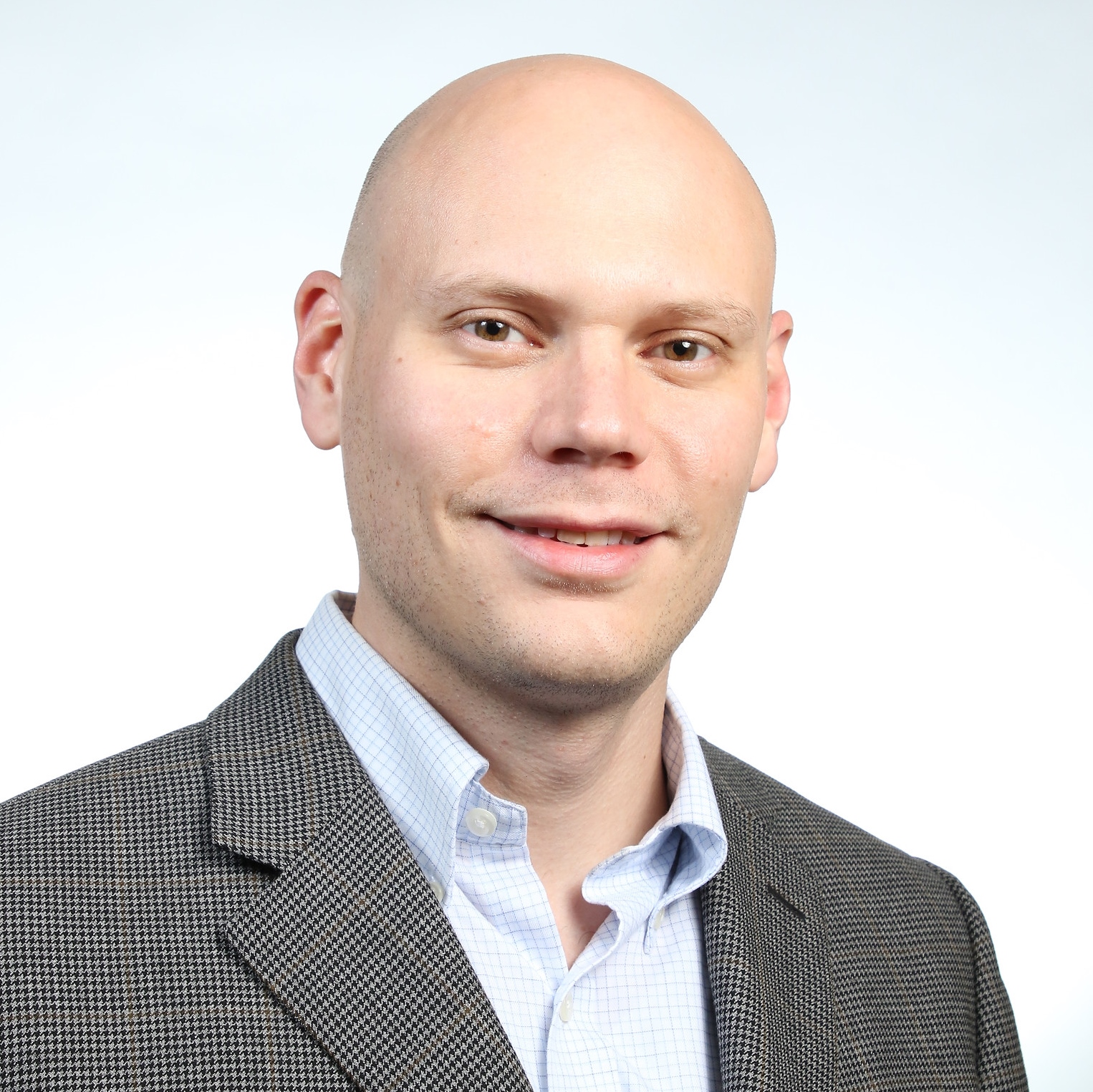 ---
►Where are you from originally, and where did you go to school?
I moved around a lot as a kid, my dad was a civil engineer. I graduated from high school in Oak Ridge, Tennessee. I went to Georgia Tech for my Bachelor's and PhD and completed my postdoctoral training at EPFL in Switzerland.
►What is your current position?
Assistant Professor
►Why did you decide to become a researcher?
I am fascinated by the discovery process and have a lifelong love of learning. Being a scientist allows me to be creative but in a way that channels that energy into productive output while doing something that is hopefully good for humanity.
►What is the "Big Picture" of what you study?
 My lab studies cell and tissue level processes in the islet and designs ways to harness islet biology to engineer novel therapeutic approaches for diabetes.
►What is your favorite aspect of your research?
Working with the students and seeing a really nice experiment come together where all of the controls work to give a clear result. I also really enjoy microscopy and creating beautiful and compelling images to communicate a scientific concept.
► What do you hope to achieve with your research?
I hope to increase the depth and breadth of our understanding of how islets work and discover ways to control their function through rationally designed systems.
►What groups are you involved in? 
Society for Biomaterials
Biomedical Engineering Society
America Diabetes Association
JDRF nPOD
►When not in the lab what are your favorite hobbies/activities?
Traveling Outdoor recreation (hiking, rock climbing, skiing, going to the beach). Spending time with my wife and kids
►Special Honor/Award
JDRF nPOD Young Investigator Award 2018