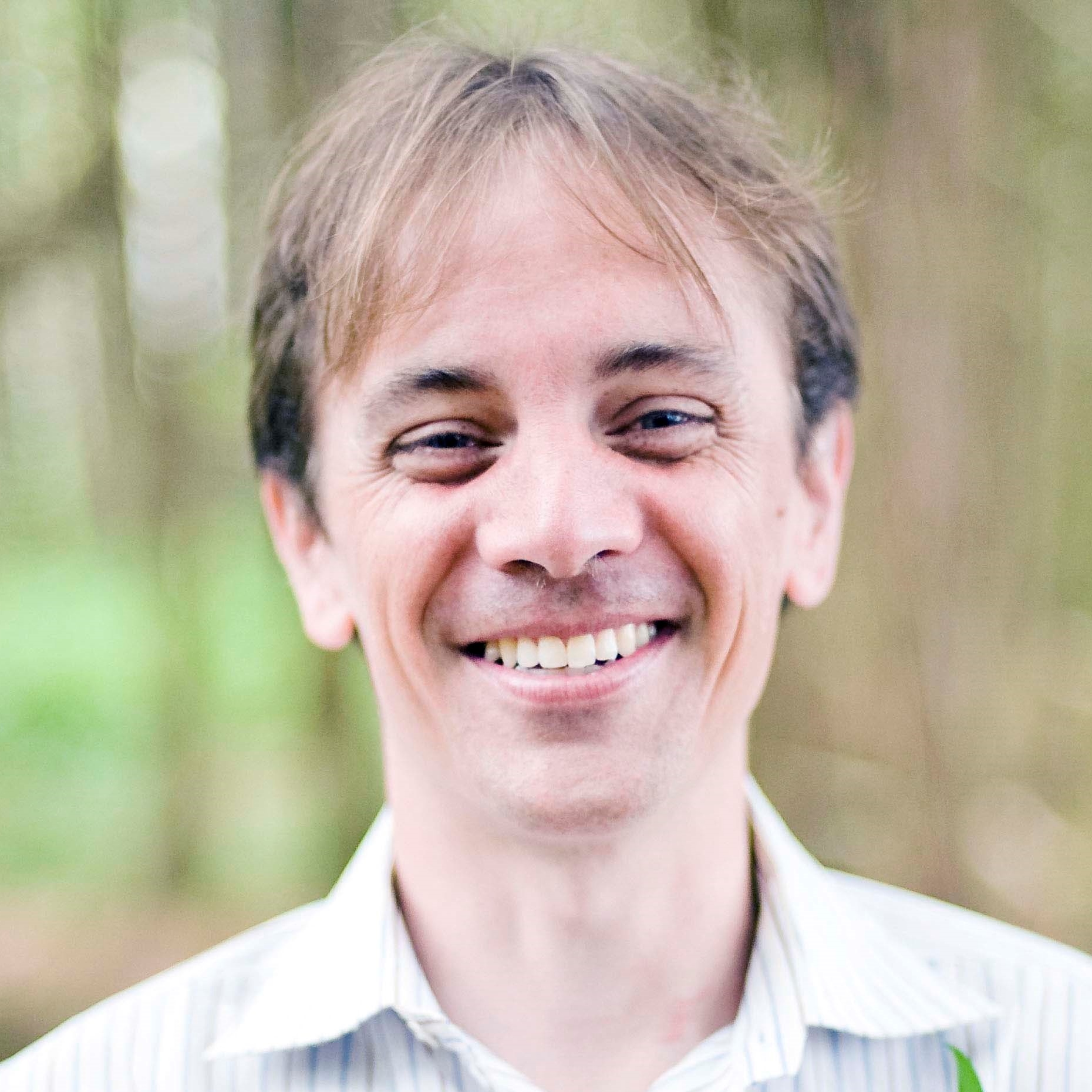 ---
►Where are you from originally, and where did you go to school?
I grew up in a small town in Southern Wisconsin and attended the University of Wisconsin in Madison for my undergraduate studies. I then performed my graduate work at the University of California in Berkeley and did a postdoc at UCSF.

►What is your current position?
I am currently a Professor and Raymon E. and Rosellen M. Lawton Distinguished Scholar in Chemistry at the University of Washington. I have an adjunct appointment in the Department of Biochemistry.
►Why did you decide to become a researcher?
I've always enjoyed problem solving and tackling complex puzzles. For this reason, I initially pursued a career in engineering but I soon found that bigger questions in biology and chemistry were more compelling to me.  
►What is the "Big Picture" of what you study?
My lab is generally interested in identifying and validating new small molecule modalities for perturbing signaling pathways that are dysregulated in different disease states. 
►What is your favorite aspect of your research?
I really enjoy the highly collaborative nature of our research. It is exciting to discuss data with colleagues from diverse fields and to plan experiments that could only be undertaken with a multi-disciplinary approach.

► What do you hope to achieve with your research?
We hope to demonstrate that favorable modulation of unfolded protein response dysregulation is a promising strategy for sparing human ß-cells during  type 1 diabetes progression and to develop pharmacological agents that are promising leads for treating patients suffering from type 1 diabetes.
► What groups are you involved with? 
I work closely with my colleague Feroz Papa and his lab on developing new small molecule compounds that engage targets in the unfolded protein response to endoplasmic reticulum stress in order to extract desired outputs that enhance secretory cell viability.
► When not in the lab what are your favorite hobbies/activities?
I enjoy all things outdoors (hiking, climbing, skiing, etc) and adventures with my four year old daughter Cecilia.