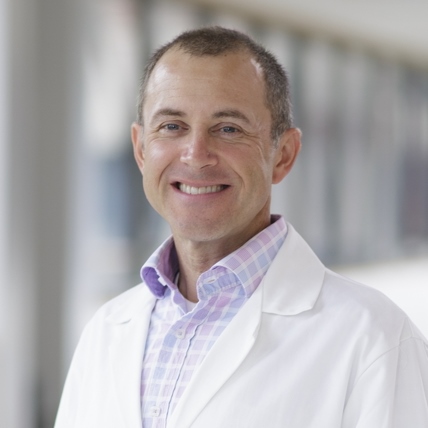 ---
►Where are you from originally, and where did you go to school?
SE Virginia, College at North Carolina State Univ, Graduate school at Univ Georgia
►What is your current position?
Sebastian Family Professor for Diabetes Research
Department of Pathology, Immunology, and Laboratory Medicine
University of Florida Foundation Professor
Co-Director, Immunology & Microbiology Graduate Program
Co-Director, Center for Immunology and Transplantation
The University of Florida College of Medicine
►What is the "Big Picture" of what you study?
To enigneer a four dimensional, multiparameter, cell culture system that will allow interrogation of translation hypothesis in Type 1 Diabetes and other complex diseases.
►What is your favorite aspect of your research?
For this project the group is dynamic and provides for an exceptional, collaborative working environment.
► What do you hope to achieve with your research?
With this specific project I expect that we will develop a flexible system for use tobetter understand T1D pathogensis that can also be employed to understand and refine therapies for T1D.
►When not in the lab what are your favorite hobbies/activities?
Cycling, Painting, Surfing