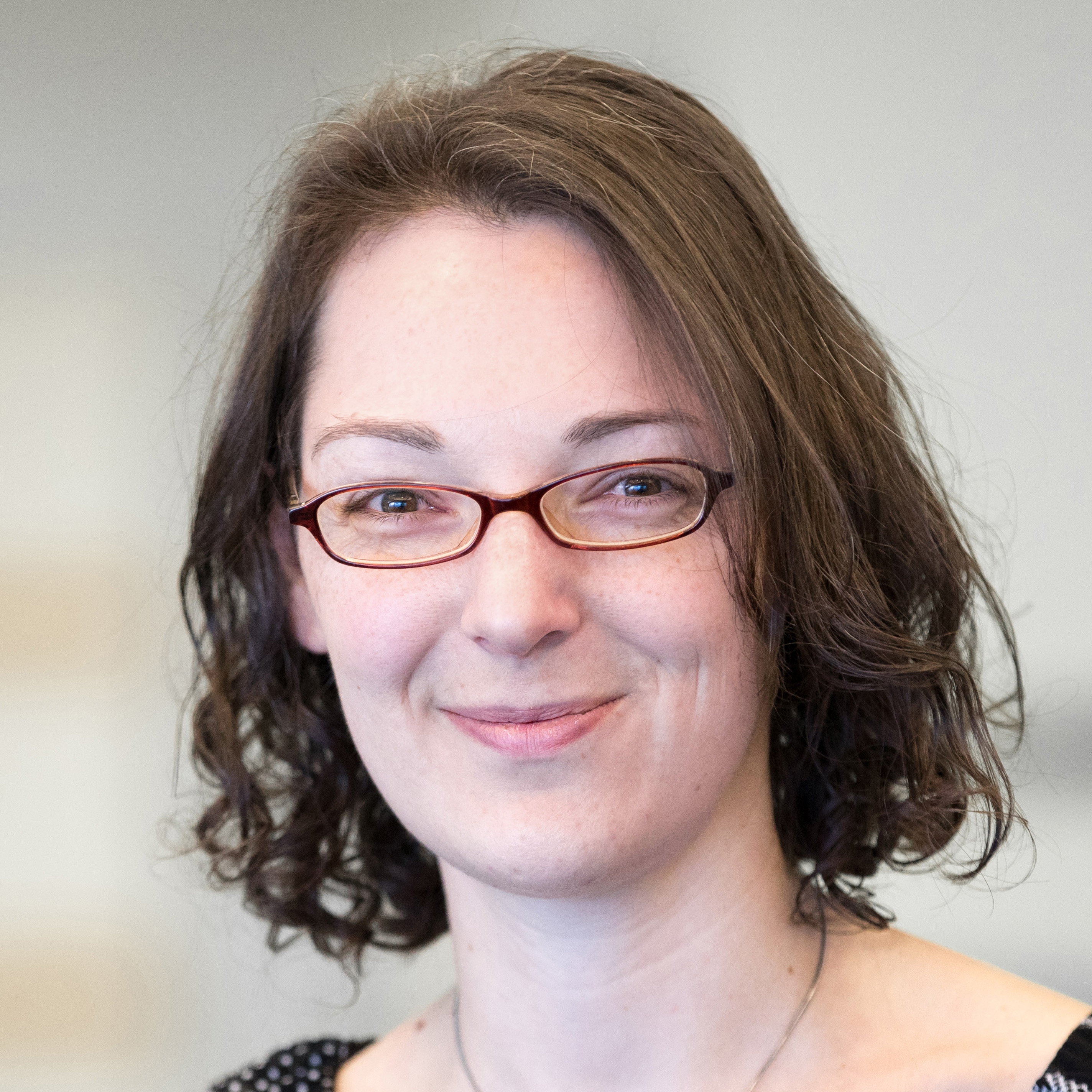 ---
►Where are you from originally, and where did you go to school?
I got both my BSc and PhD from Université de Sherbrooke, Quebec, Canada
►What is your current position?
Assistant Professor at the UCSF Diabetes Center
►What is the "Big Picture" of what you study?
Our research is focused on understanding the role of the thymus in the development of autoimmune diseases. To study the development and function of the human thymus, we have established a novel model based on the differentiation of human pluripotent stem cells into thymic epithelial cells. Combined with recent advances in genetic engineering tools like the CRISPR/Cas9 technology, our ability to generate a thymus in vitro will allow us to better understand how specific genes affect thymic function and also open up the possibility of restoring function in patients by correcting disease-causing mutations.