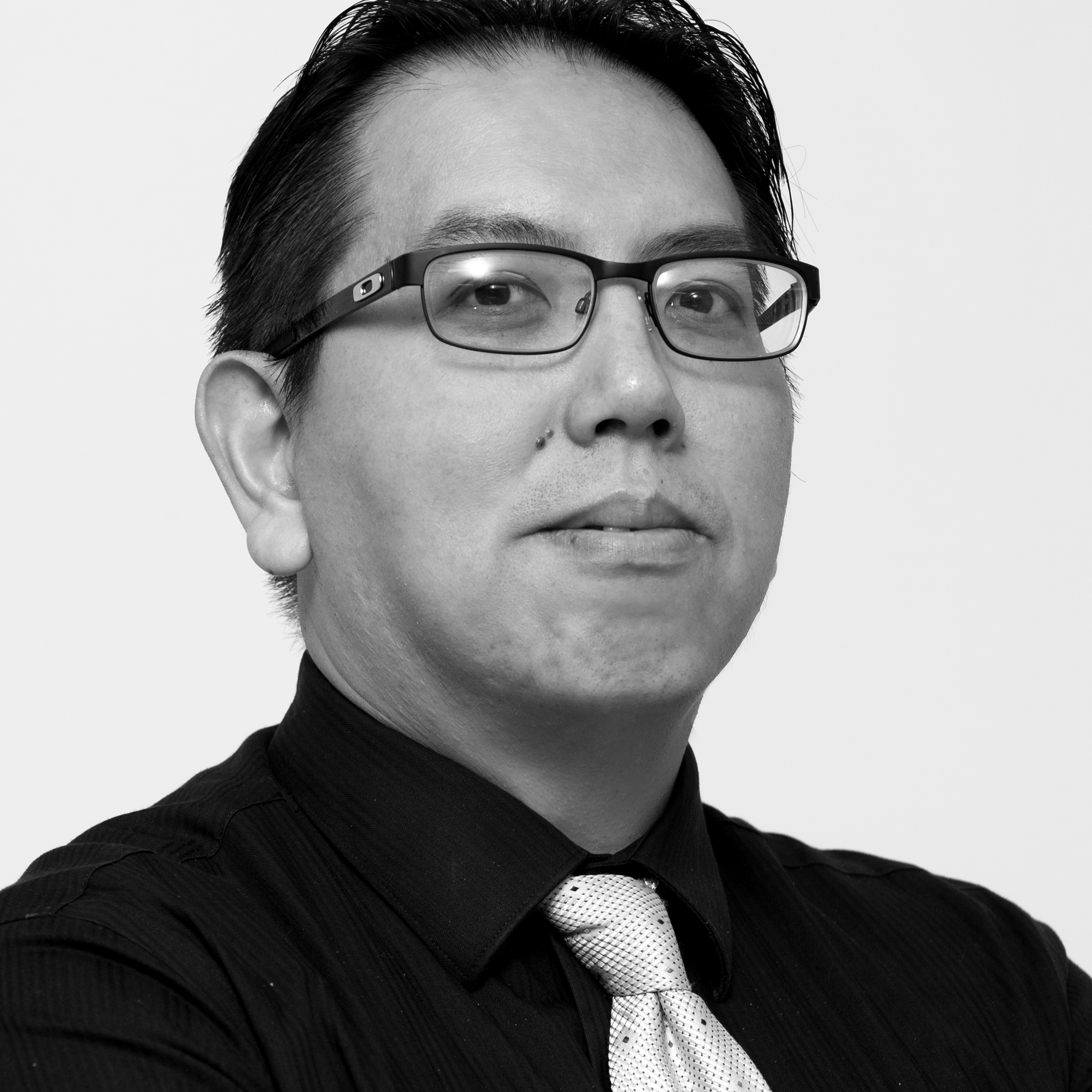 ---
►Where are you from originally, and where did you go to school?
Been in California since I was 5, went to school at California Polytechnic State University ("Cal Poly") in Pomona, CA.
►What is your HIREC position?
Technical Lead. I manage the cloud infrastructure as well as perform custom software/solutions development. 
►Why did you decide to work in scientific research? 
The ability to aid research with cutting edge technology.
►When not working, what are your favorite hobbies/activities?

I'm a big fan of technology both past and present and dabble in home automation, hacking the Raspberry Pi, and mobile app development. I've been known to cycle occasionally and enjoy auto racing when the sun is out.