HIREC Staff: Anh Nguyet Vu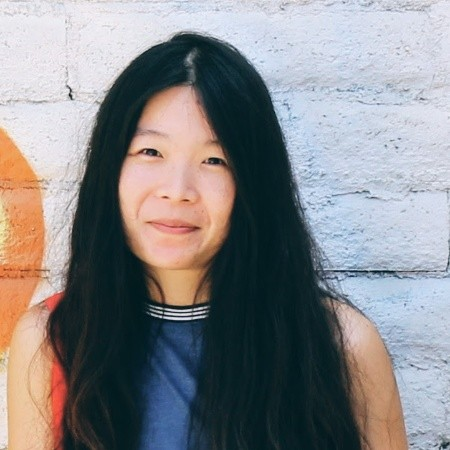 ---
►Where are you from originally, and where did you go to school?
I'm from Orange County originally, and went to school at Stanford.
►What is your HIREC position and what do enjoy about your work?
Scientific Data Curator. I enjoy being "on the front lines" with really exciting research and continually learning new things. Also as a systems thinker and someone who tries to optimize things, I find it satisfying to organize the results and present them for maximal benefit.  
►Why did you decide to work in scientific research? 
I've always been good in STEM and like to figure out how things work.
►What groups are you involved with? (Professional & Personal)  
The Kaddis Lab, Orange County R Users Group. 
►When not working, what are your favorite hobbies/activities?

Reading, running, rock climbing, creating something interesting, and more learning (what I designate as "Learning in Free Time", or LIFT).