HIREC Staff: Sandy Beshir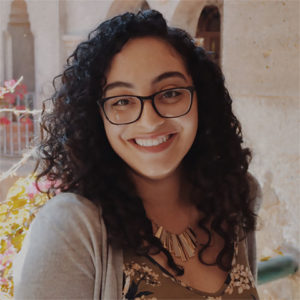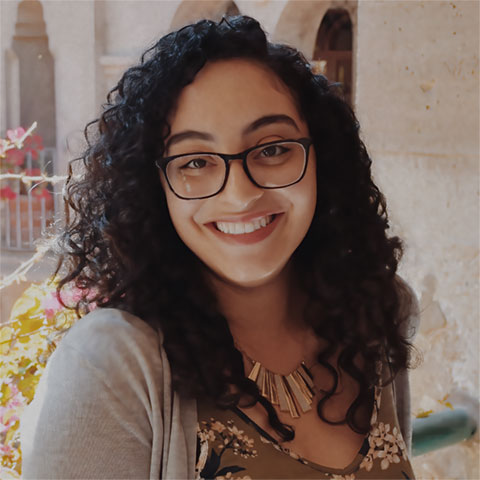 ---
►Where are you from originally, and where did you go to school?
I am originally from Egypt. I moved to the United States in 2009 and have been living in Corona, CA. I went to Corona High School, then La Sierra University for my BA, and finally Azusa Pacific University for my Mastersof Public Health (MPH).
►What is your current position?
My current position with the HIREC team is a Research Data Curator.
►Why did you decide to become a researcher?
I always loved research. Researchers are essential to finding information, along with analyzing the information then relaying it to the general public. Researchers are vital in making a positive impact on the world, which has always been a dream of mine. 
►What is the "Big Picture" of what you study?
The "big picture" of what I study is to cure type I diabetes. 
►What is your favorite aspect of your research?
My favorite part of my research is being able to interact and share information with other researchers across the world. 
► What do you hope to achieve with your research?
I hope to play a role in discovering new information that will help the journey to curing type I diabetes. 
►When not in the lab what are your favorite hobbies/activities?
Reading, hiking, spending quality time with my parrot, and going to the beach.